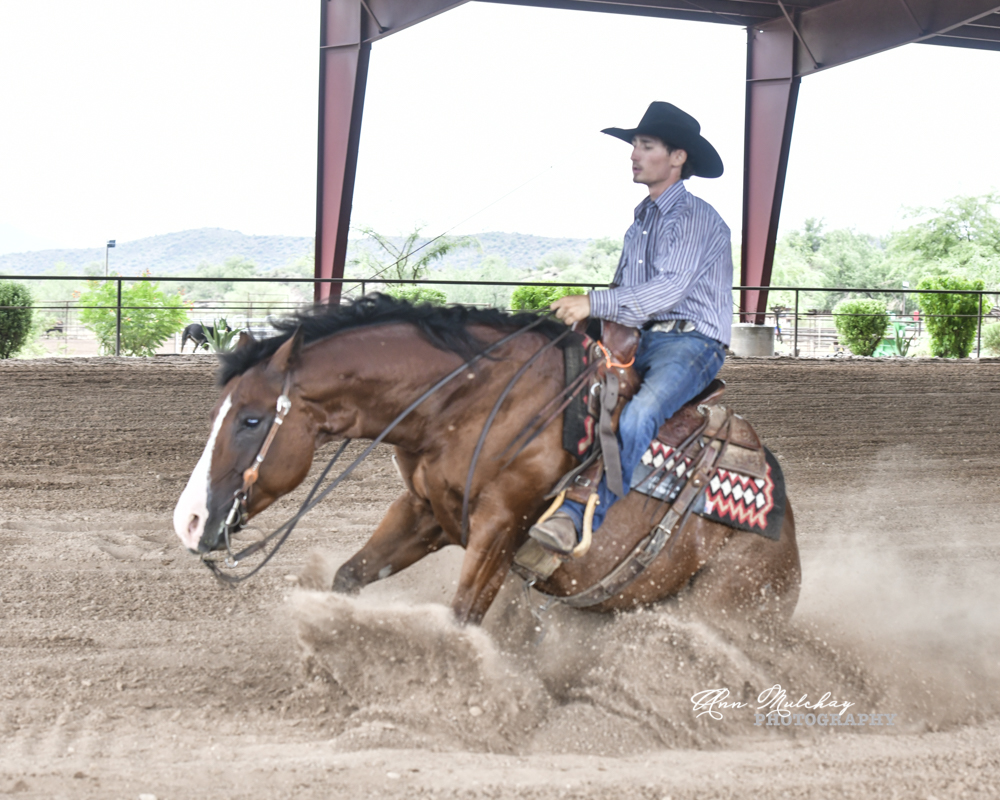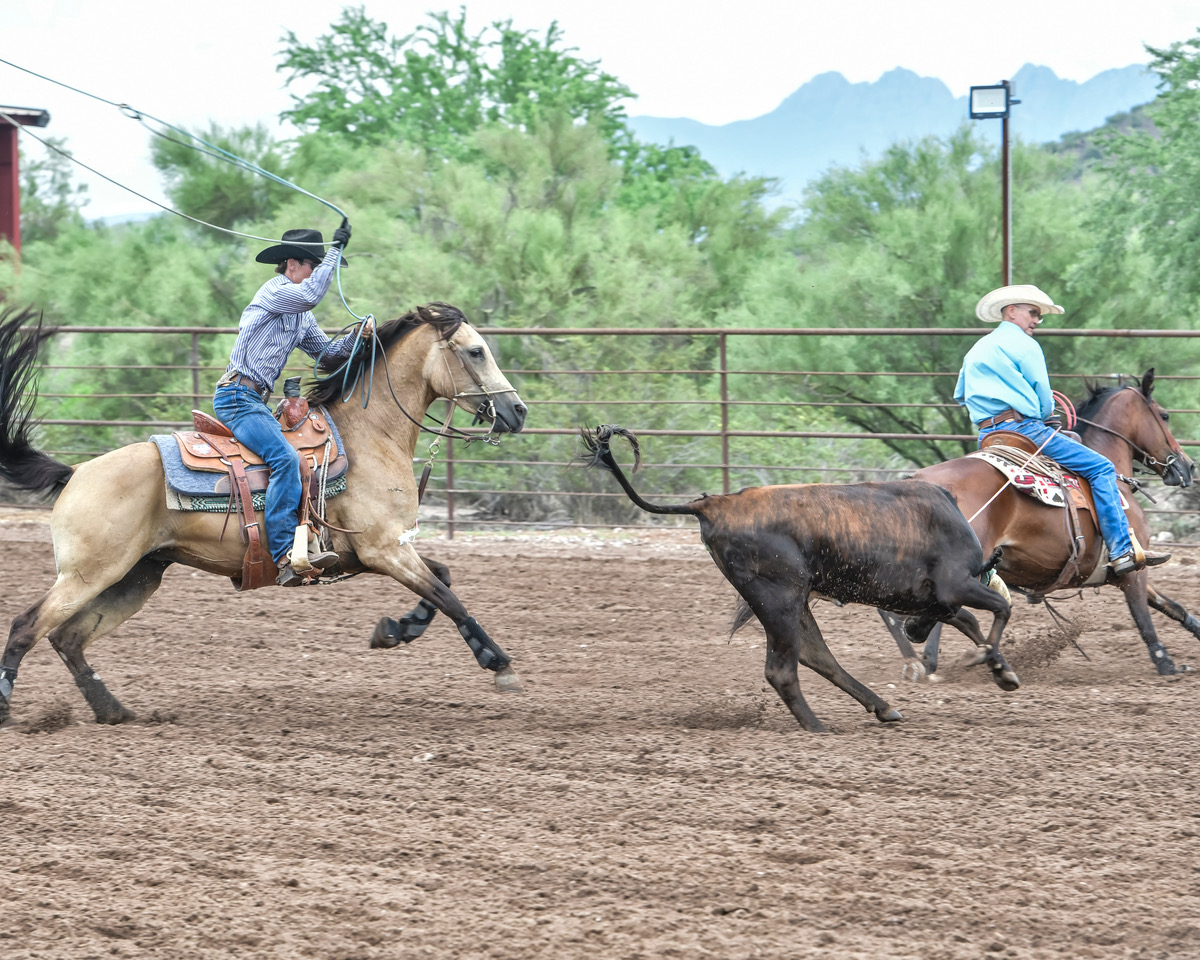 tHE WILMS' PASSION FOR THE HORSE iNDUSTRY

S
The Wilms' are passionate about training and showing horses competitively. It is a sport, a hobby, and a lifestyle. Together, they bring decades of equine knowledge, education, and experience to each horse and rider they work with. When you trust your horse to them, you can rest assured that your friend is left in competent, capable, caring hands.
Continuing Education For Maximum Success
Jeffrey, Amy, and Wyatt Wilms work hard to stay informed of the most recent advancements in horse training methods. They make learning the newest and most humane training techniques a top priority. Their techniques translate to great success for horses of all ages, from foals to aged horses. Horses trained by the Wilms' win in the show ring and appreciate significantly in market value, while companion horses that do not show are happy and resistance-free.